DISTANCE LEARNING HELP TICKETING
Simple ways to get help. Powerful tools to get tickets closed.
When teaching and learning are fully dependent on take-home devices, there has to be an easy way to ask for help. iiQ Ticketing guides users through a simple, fully customizable ticket submission process. On the other side of that help request, IT teams receive data-rich help requests in their inbox, with a toolbox of features to get requests closed quickly.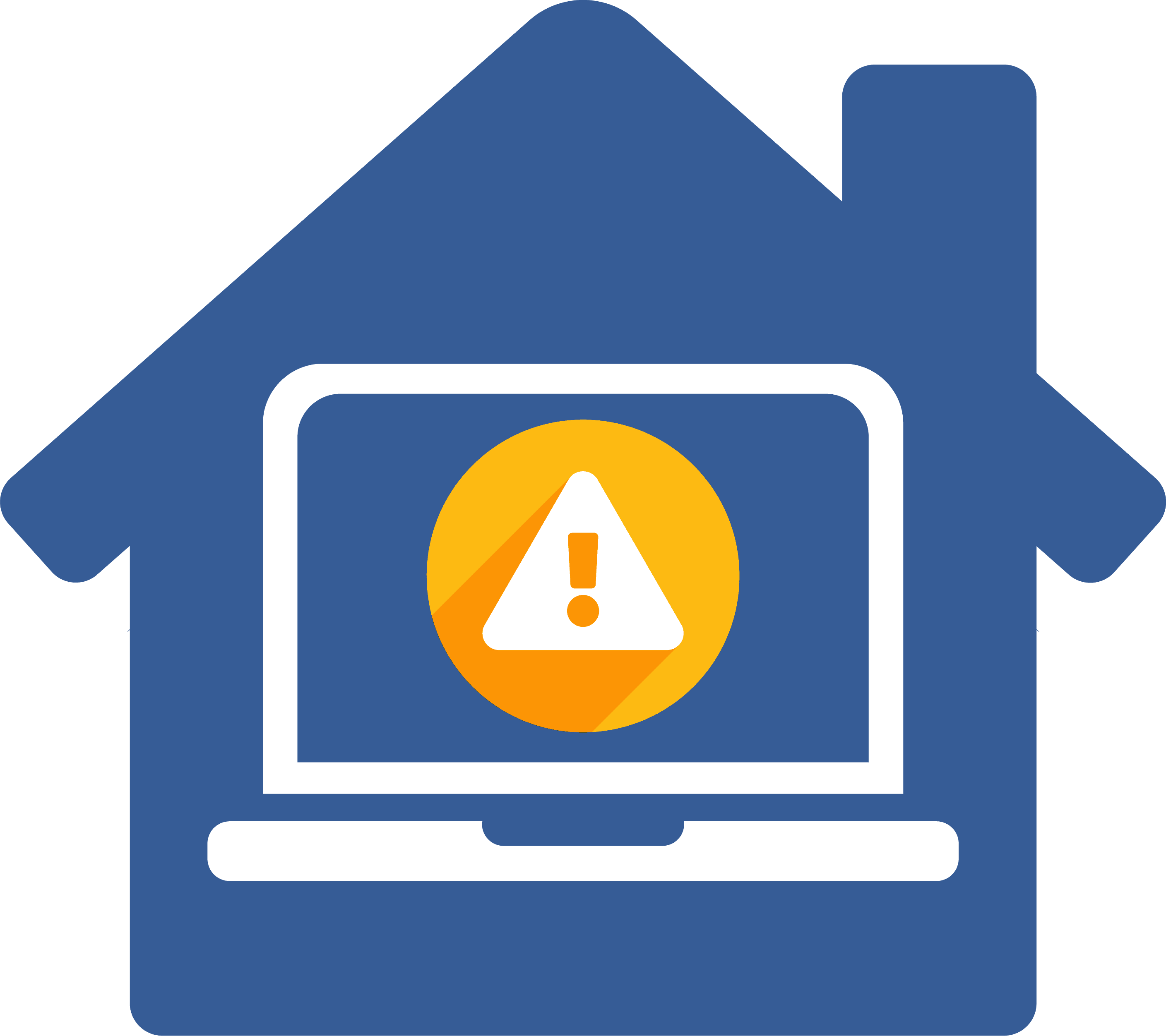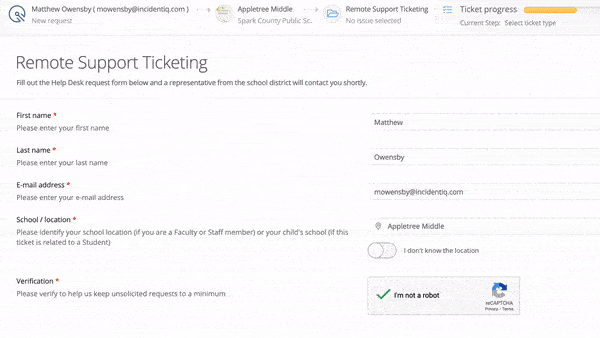 REMOTE SUPPORT TICKETING
Extend support with a public-facing help desk.
Flexibility is important, and Remote Support Ticketing enables parents and other members of your district to securely submit help requests, even if they're not Incident IQ users. Create a custom URL, and provide users the same easy-to-use, Incident IQ ticket submission experience.
TICKET TEMPLATES
Ticket Templates help call centers get requests submitted fast.
Create ticket templates for frequently encountered issues in your district. Start with a pre-populated template, input who's asking for help, and it's done. For districts using call centers to handle distance learning help requests, ticket templates make a world of difference.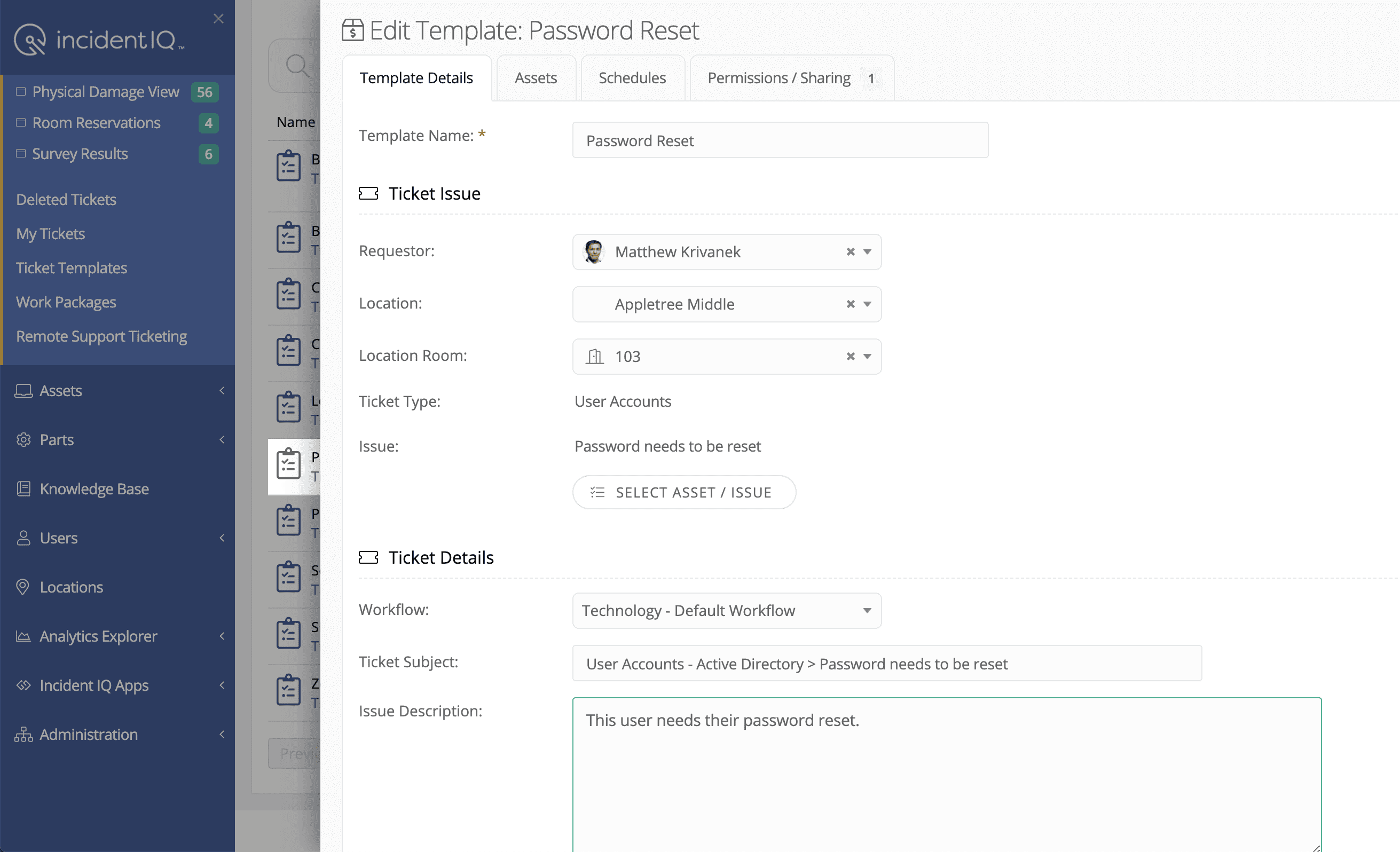 Communicate, collaborate, and get tickets closed.
Even if you're not in the office, you still need to work closely with your team. Incident IQ contains a number of tools that help teams work together and get requests resolved. Ticket routing, canned responses, screen recording — all parts of iiQ Ticketing that help enormously when all tickets have to be worked and closed remotely.
REMOTE ASSISTANCE INTEGRATIONS
Start a remote desktop session, right from a help ticket.
When you're not able to walk down the hall and fix a problem in person, use remote desktop integrations instead. Incident IQ features integrations with leading remote assistance solutions, making it simple for requestor and agent to quickly establish a remote desktop support session.
SEE REMOTE ASSISTANCE INTEGRATIONS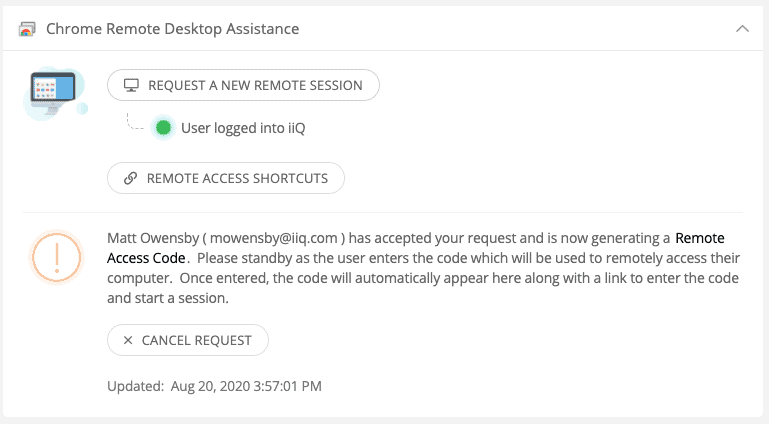 SCREEN RECORDER
Effectively share solutions with Screen Recorder.
Quickly record and attach screen recordings and screenshots with Screen Recorder. Requestors can attach a screen recording to better communicate a problem, and agents can attach a recording to illustrate a solution.
HELP TICKETING AUTOMATIONS
Rules Engine powers time-saving automations.
When dealing with increased ticket counts during distance learning, Rules Engine is a critical time-saver. Not only does Rules Engine automatically assign help tickets, it can send automated email alerts, loop in followers, and elevate priority for mission-critical help requests.

TEXT SNIPPETS
Post comments in a snap with Text Snippets.
When fielding distance learning support requests, communication is key. Save time and keystrokes with Text Snippets, which allow agents to create canned responses and apply them to a ticket in seconds. Text snippets can be created by individual team members, or shared among staff for unified communications.
SHORTCUTS
Apply actions to a ticket in an instant with Shortcuts.
Frequently, distance-learning support teams face mountains of help requests for the same issue. Shortcuts are a game-changer when working through these stacks of similar help tickets. Use shortcuts to apply resolution actions, comments, and add parts to tickets all at once.
Discover what Incident IQ can do for your district.