Always have the support of your peers.
Achieve more with our comprehensive community forum and take advantage of the collective expertise of users, experts, and Incident IQ staff.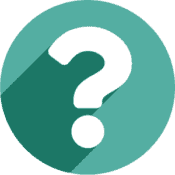 Quickly find answers to common questions faced by Incident IQ users and learn some of the best tips and tricks.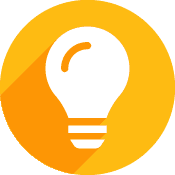 Share new ideas on how to enhance the Incident IQ platform.
Network with other school professionals and connect directly with Incident IQ team members.
Stay informed of upcoming platform features, events, and webinars.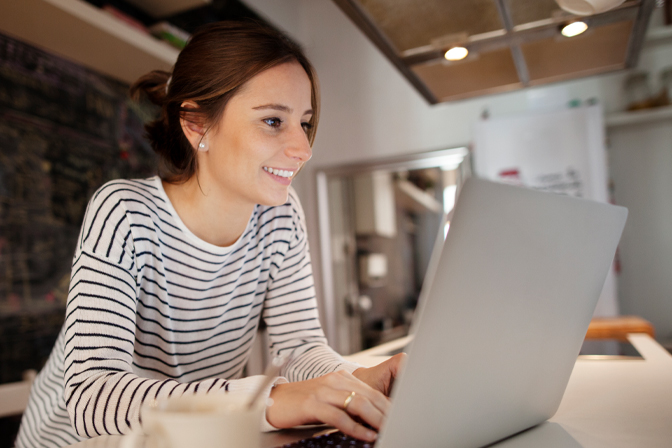 QUESTIONS & SOLUTIONS
Tap into the collective knowledge of the entire Incident IQ community.
Gain even more value from Incident IQ by tapping into the active knowledge shared by our countless users. Ask the community and benefit from their collective insights in a series of discussions, questions and answers, best practices, tips, and tricks.
VISIT NOW
Knowledge Base
Find documentation and help guides to seamlessly take you through the Incident IQ platform.
Events & Webinars
Say hello to team members you met at conferences, register for upcoming webinars, and discuss past events.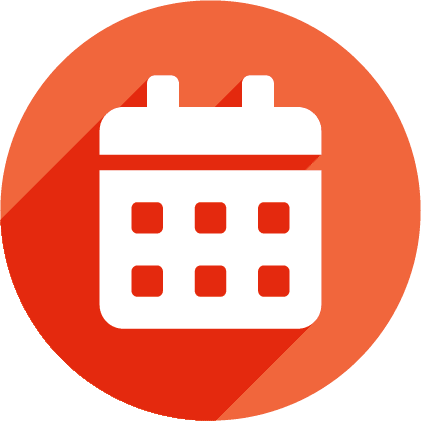 IDEA EXCHANGE
Influence the future development of Incident IQ.
The best ideas come from those who are using our software every day, our users! Take part in Idea Exchange to submit and vote on new ideas that could influence the future development of Incident IQ.
VISIT NOW
Discover what Incident IQ can do for your district.