AUTOMATIONS
Amplify team efforts with automations.
Incident IQ delivers productivity enhancements that save time and keep teams focused on important tasks.
RULES ENGINE
Power productivity with Rules Engine.
Rules are automated actions that are triggered when tickets and assets are created or changed. Save teams enormous amounts of time by automating districtwide support delivery.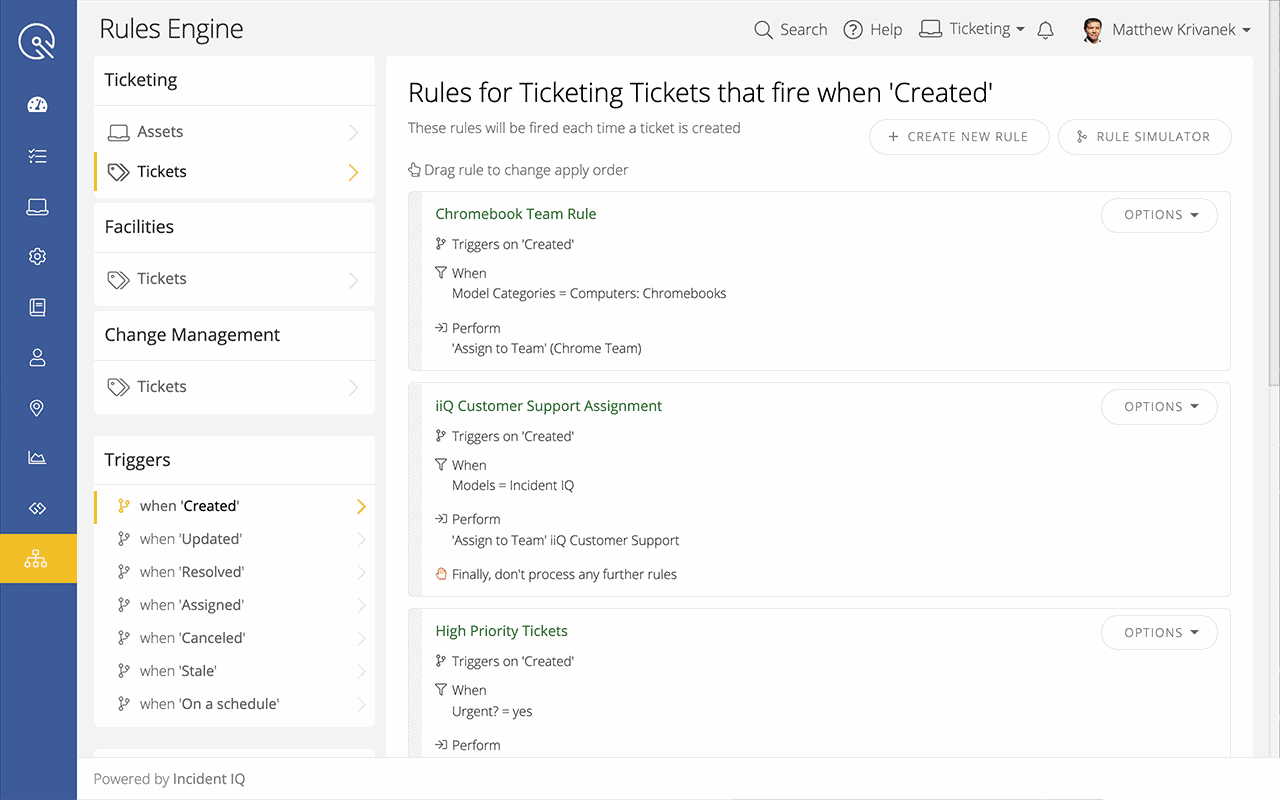 Incident IQ has automations that will help your team:
Automatically route tickets based on location, requestor, asset, issue, and much more.
Instantly elevate the priority of tickets related to critical device failures.
Notify specific users via email when tickets of a specific type are submitted.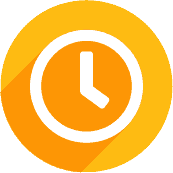 Dynamically assign service-level agreements based on ticket type.
BATCH ACTIONS
Get more done with less clicks.
Batch actions allow you to modify large quantities of tickets and assets all at once.
No coding required.
Simple Setup
Create powerful automations with no coding required. Select conditions, select actions, and start saving time.

Rules Simulator
Test automations before turning them on. Rules Simulator allows you to assess the impact of an automation before it's activated.
Webhook Support
Webhooks expand Incident IQ automations to work with other district systems. Trigger actions and send data to external apps.
Discover what Incident IQ can do for your district.