Our latest enhancements are now live. Read on to see the latest enhancements, register for our upcoming Back to School webinars, and learn what's new in Incident IQ this month.
New automations for iiQ Events simplify proactive event preparation.
Admins who need to schedule recurring events (like monthly PTA meetings for example) will now have the ability to auto-create event-related tickets a set number of days in advance of the event.
Support team members managing IT or facilities needs for events can now have tickets/work orders created and assigned a selected number of days before an event takes place.
To set up these automations, navigate to Events > Admin > Rules > Events > Rule Trigger when 'On Schedule'
Export calendars from iiQ Events for easier public sharing.
Calendar views in iiQ Events can now be easily embedded on external websites.
To access the embed code to display an iiQ Events calendar on an external site, navigate to a calendar Custom View and look for the GET THE EMBED CODE button. Clicking this button will open a window displaying the embed code that can then be copied and pasted to the district website HTML code.
HR Service Delivery: A new link in email notifications connects users to the relevant HR ticket once a form has been submitted.
HR Service Delivery emails now contain a button labeled View Related Ticket that links a completed form to the associated ticket. Previously, HR teams would be notified when a form was completed, but there wasn't an immediate way to jump to the associated ticket connected to that form. Now, users are notified, and reaching the related ticket is just a click away.
Got a ticket open with us? We've made it easier to manage
Incident IQ support requests.
If you've initiated a troubleshooting or support request with our Customer Success team, we've made those requests easier to manage.

Previously, a ticket with iiQ Support would be intermingled with your district support tickets, but now we've separated those into their own view. To see the status of support tickets submitted to Incident IQ, navigate to Help on the top nav, then select View My Support Tickets on the Help Center nav.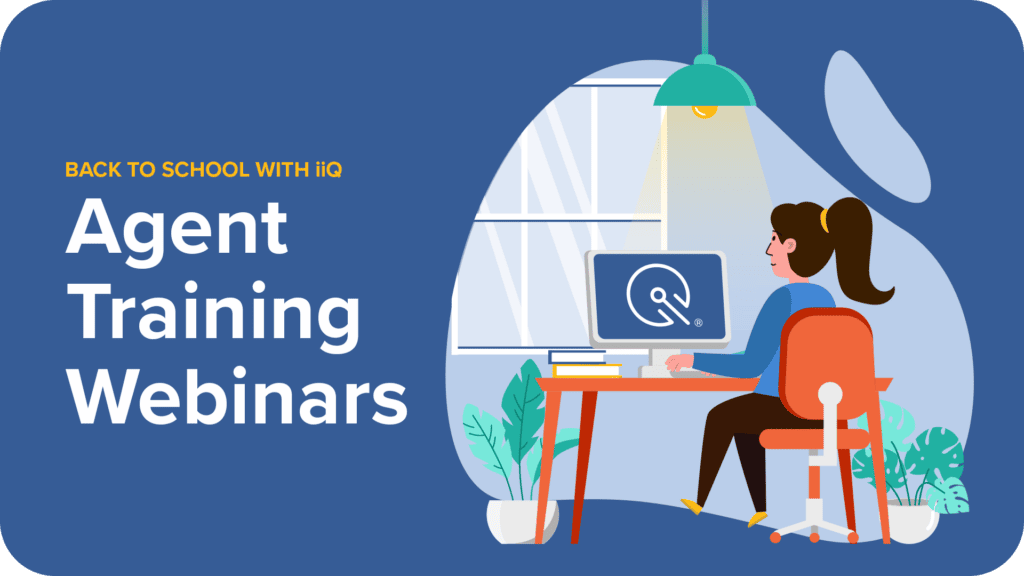 Brush up on your iiQ skills with our Back to School webinars.
The iiQ Community team is preparing for back-to-school with a series of agent training webinars in July and August.
We know everyone's schedule is different, which is why we're hosting one webinar a week for the next six weeks. Districts are welcome to attend more than one webinar, but the information covered each week will largely be the same.
These 75-minute sessions will be great for new support staff in your district, or for folks looking to shake off the summer rust and get reacquainted with all things Incident IQ. We will cover various topics, working tickets, bulk ticket actions, customizing your dashboard and profile options, managing assets, and reviewing knowledge base.
SysAdmin Day is July 28 — let us know what you think!
It might not be on your school's calendar, but SysAdmin Day is right around the corner! We want to hear from the iiQ Community about how you celebrate SysAdmin Day, and what you'd ask for if a genie popped out of that busted Chromebook sitting in the corner of your office.
Head on over to the iiQ Community and let us know what you have planned for SysAdmin day. Participants in the thread will be entered in our SysAdmin Day swag giveaway later this month.