Incident IQ Mobile push notifications are live.
Stay informed on the move with push notifications on your mobile device. To enable push notifications, make sure you've updated to the latest version of Incident IQ Mobile (iOS: 3.8.4 / Android: 3.8.6), and allow Incident IQ Mobile to send notifications at the OS level.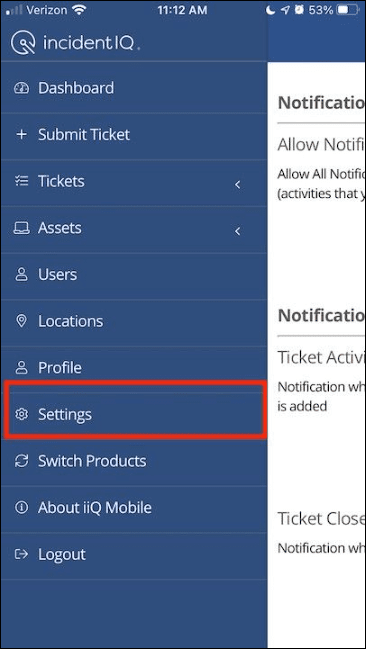 To adjust push notification preferences, navigate to Settings in Incident IQ Mobile and select which events you'd like to see notifications for. If you are using multiple Incident IQ products (iiQ Ticketing and iiQ Facilities for example), you can set notification preferences for individual products by selecting Switch Products and adjusting settings for each product.
Districts can now opt-in to the new left nav experience.
Our new left nav is now live. The new left nav adds quick links to the Knowledge Base, Calendar, and Messaging sections of Incident IQ, as well as greater contrast for easier reading.
To enable the new left nav, navigate to Admin > Site Options > Usability > Agent Navigation Experience and select v2 from the dropdown menu. Note: changing this option will enable the new left nav for all agents and admins in your district.
Districts can opt-in to the new nav at their convenience. All districts will be transitioned to the new left nav later this year, sometime in the summer.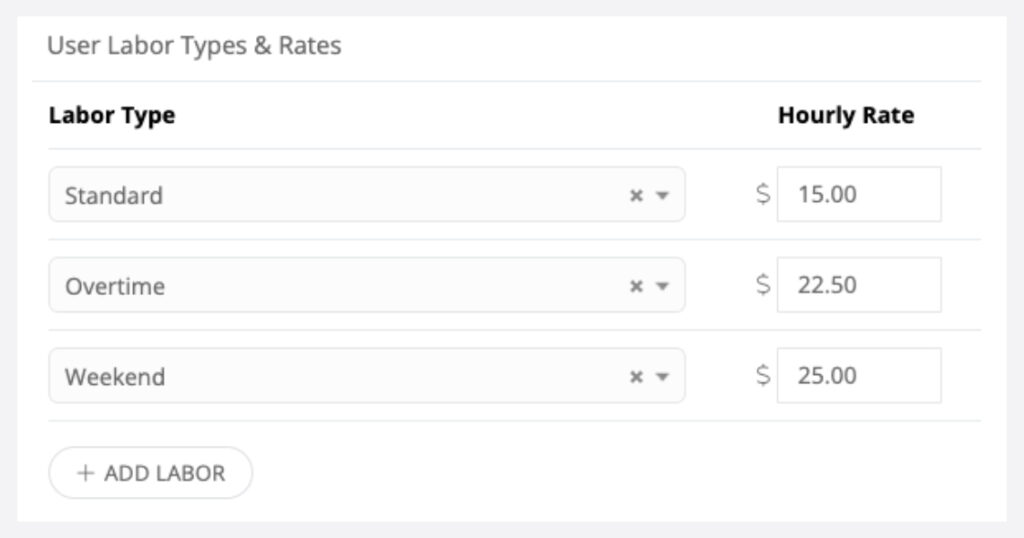 New labor rate tracking is now available.
Labor rate tracking has been enhanced to allow for the tracking of multiple types of hourly rates.

To add a new labor type as an administrator, navigate to Administration > Labor Types and select Add Labor Type. Then navigate to a user profile to enter the hourly rate for a user's labor type.

See iiQ Events in action at our next webinar.
iiQ Events is Incident IQ's new solution for K-12 event management — with tools for room reservations, approvals, and event preparation workflows.
Check out iiQ Events in detail as we take a deep-dive into our latest addition to the Incident IQ platform.
Stop by our Office Hours to chat about the latest enhancements.
Our next Office Hours event is on Thursday, February 16th at 3pm EST, where we'll be taking user questions and talking through the latest iiQ updates.