Welcome to the latest release of Incident IQ. This release contains a number of enhancements and performance fixes, as well as improvements suggested by the Incident IQ community. Remember that you can always head over to the Idea Exchange to submit an idea to help us improve Incident IQ, or to discuss and upvote other user submissions.
---
Apply shortcuts to tickets at scale with batch actions.
Shortcuts allow agents to bundle together commonly-used actions and apply them to a ticket with a single click. With this enhancement, users can now apply shortcuts to tickets in bulk, using batch actions. This new functionality empowers users to close groups of frequently-encountered tickets quickly and at scale.
To apply shortcuts to tickets using batch actions, select tickets using the bulk selector tool, then click Other > Run Shortcuts.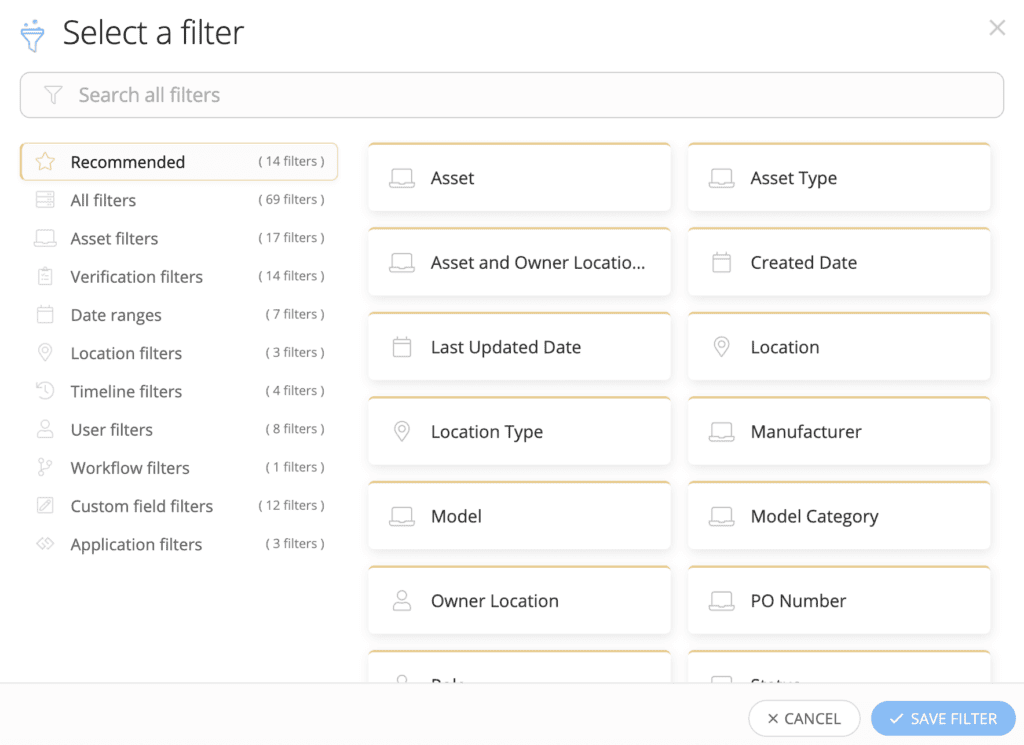 ---
Manage the "User already assigned a device" warning during device check-out with new site options.
Previously during device check-out, users were running into some frustration regarding a warning that would pop up when attempting to check out an asset to a user that already had a device assigned to them. These new site settings allow administrators to designate the minimum number of assets a user must have before this warning appears. This eliminates unnecessary warnings, and allows administrators to make this warning more effective by designating exactly when it appears.
Administrators can find these new site options by navigating to: Site Options > Assets > Minimum Asset Warning
---
Fine-tune web and email notifications by role with new notification options.
Administrators now have more precise control over notifications with role-based notification settings. Toggle web and email notifications on and off by role, and better tailor the Incident IQ experience for your users with these global site settings.
Administrators can access these new options by navigating to Administration > Site Options > Notifications.
---
Navigate Incident IQ smoothly with "open in new tab" functionality.
We heard some frustration from customers regarding the inability to open ticket or asset details in a new tab. All ticket, user, and asset links have been converted to allow them to easily be opened in new tabs.
This functionality is available in all modern browsers. Just right-click, and select "Open Link in New Tab".