Fee Tracker is a new free app that allows school-related fees to be attached to users, assets, and tickets. Generate fines, record payments and generate invoices, all through Incident IQ.
Fee Tracker is a free app, available now for districts using iiQ Ticketing.
---
Quickly associate fees and payments with tickets, assets, or users.
The Fee Tracker widget is visible when working a ticket, viewing an asset details page, or from a user profile. Create custom fee types and apply them in seconds.
One-click PDF invoices and receipt generation provides parents with necessary paperwork, without the hassle.
---
Attach fees and payments to multiple tickets at once using Batch Actions.
With Fee Tracker, agents can use Batch Actions to easily apply school-related fees and payments in bulk. Use Rules Engine to create time-saving fee management automations, like sending email alerts when a balance exceeds a certain amount.
---
Quickly generate reports and print invoices in a couple of clicks.
Fee Tracker eliminates the need to go searching for an invoice. Quickly generate and print a detailed PDF of one or more invoices at once and keep better track of important school-related payment records.
---
Integrated with InTouch and other third-party payment systems.
Alongside Fee Tracker, we're also releasing our first third-party payment integration. The InTouch integration allows districts using InTouch to easily sync their current payment system with Incident IQ.
There are many more third-party payment integrations in the works. Stay tuned for our next What's New email to learn more.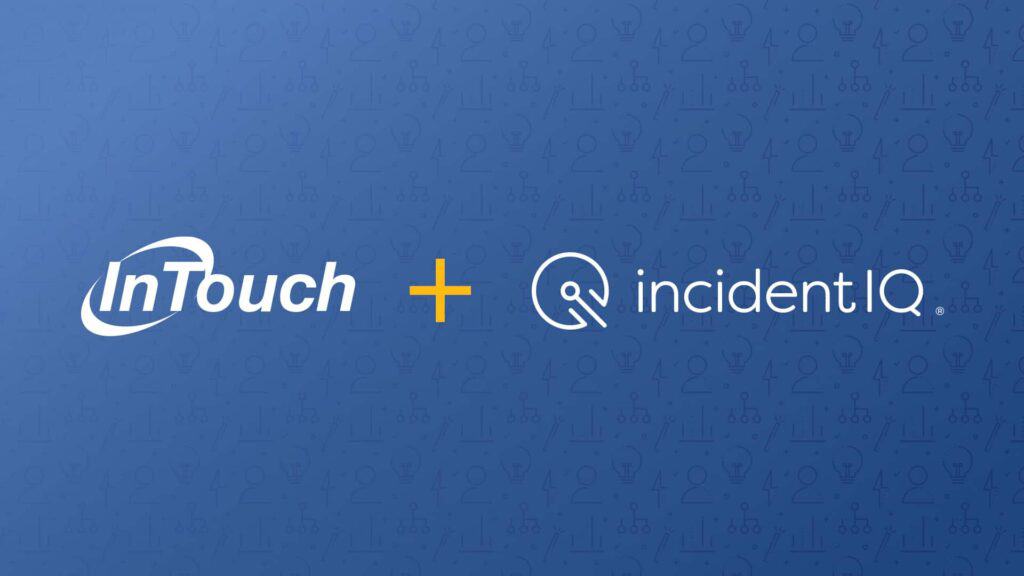 ---