HR FORM DESIGNER
Take the guesswork out of your paperwork.
Design custom forms, digitally distribute and collect documents, and export completed paperwork with Form Designer.
SCHEDULE A DEMO
HR FORM CREATION
Create custom forms, no coding required.
Create custom HR documents in minutes. Build digital forms with an editor that's easy to use and that gives you the flexibility to create the exact form you need.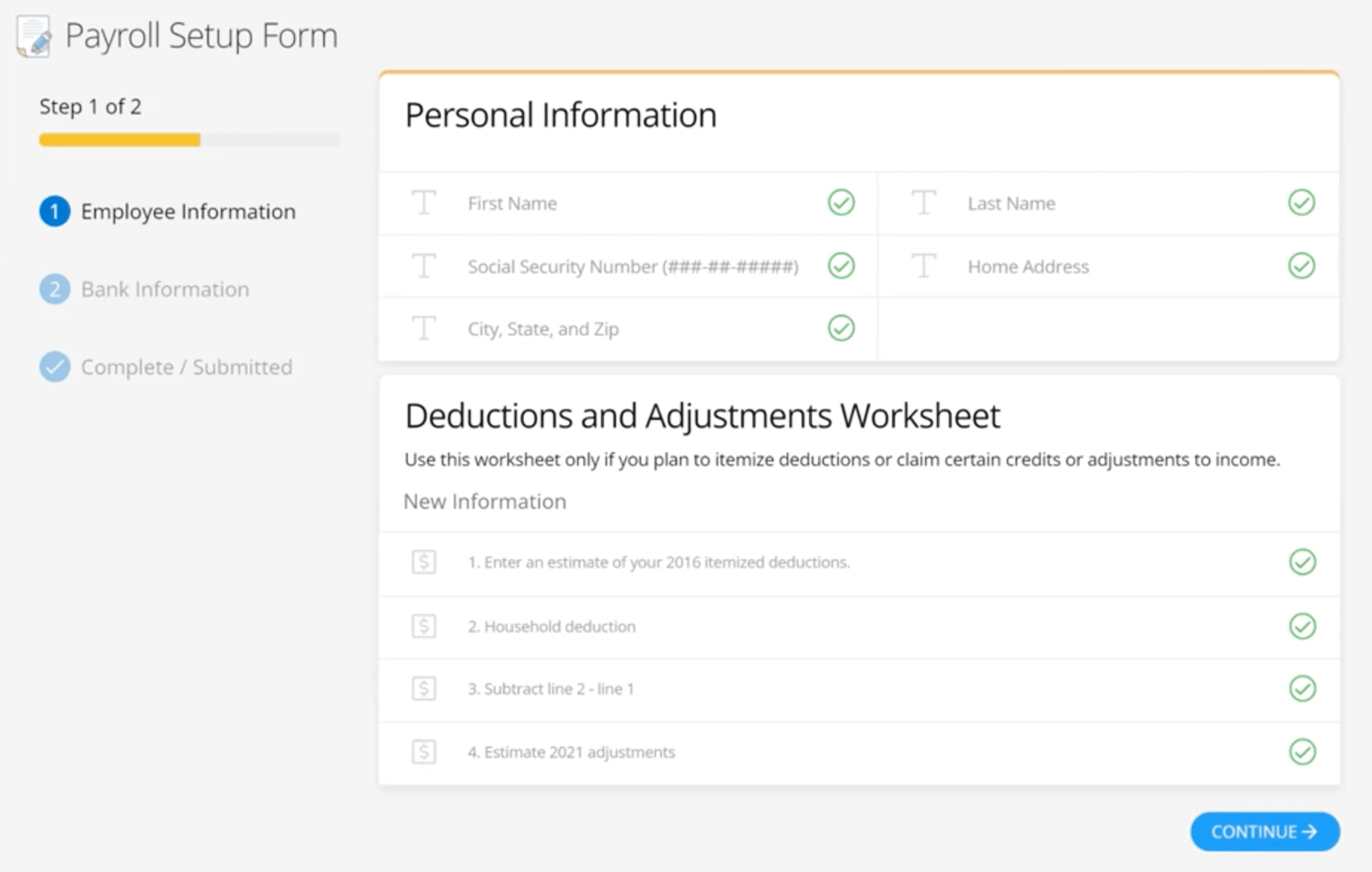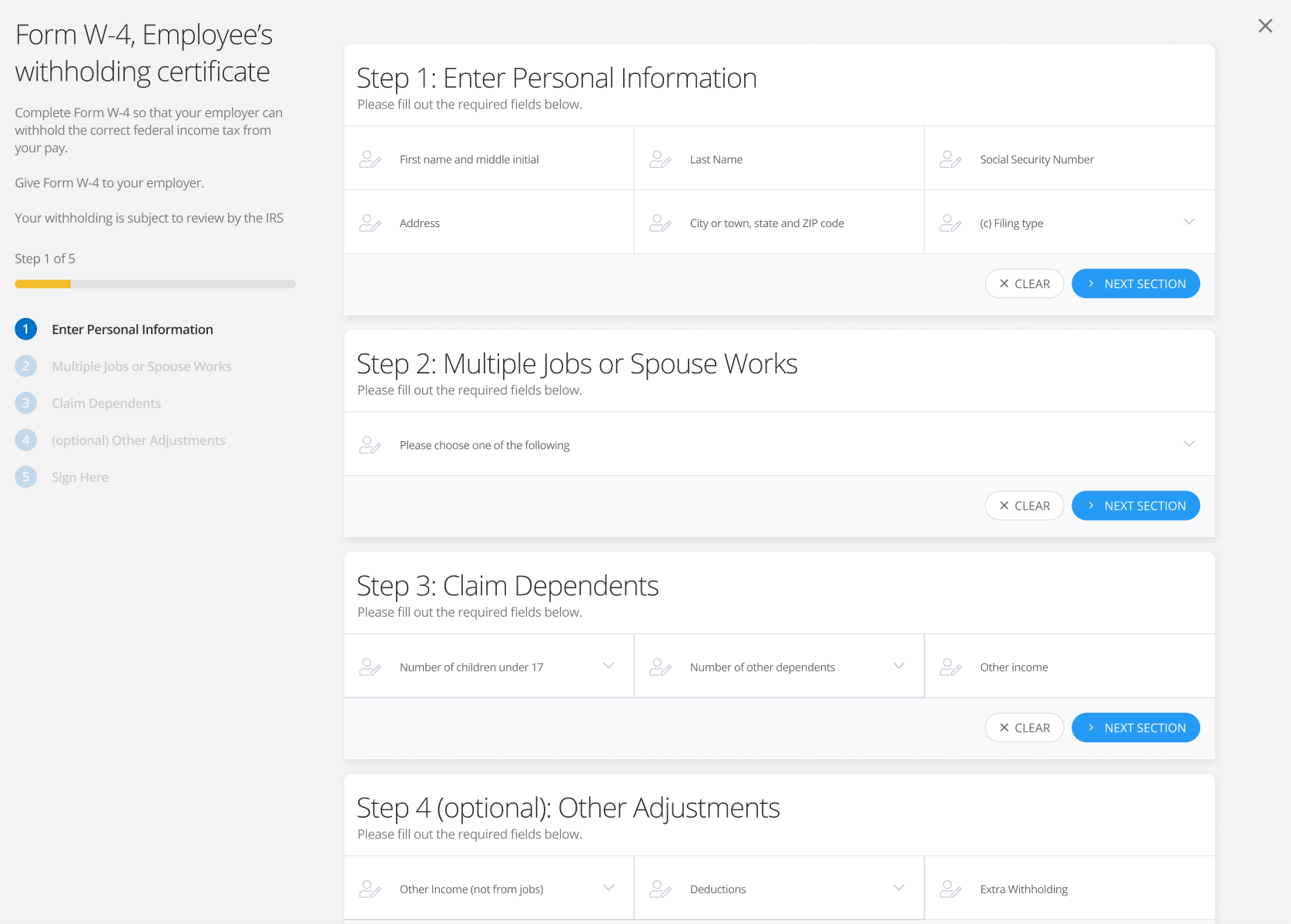 HR FORM MANAGEMENT
Make filling out documents easy for your staff.
Staff can easily fill out digital forms on a desktop or mobile device. HR Service Delivery even saves their spot, so users can pick up where they left off if they get interrupted.
HR EMPLOYEE RECORDS
Securely save important documents to employee profiles.
Attached completed forms to employee profiles, with customizable permissions that ensure that sensitive documents are only visible to designated users. Create file categories to keep important employee documents organized.
EXPORT TO PDF
Easily export printer-ready documents.

Form Designer features one-click export-to-PDF functionality that gets completed forms to a printer-ready format in an instant.
Discover what Incident IQ can do for your district.