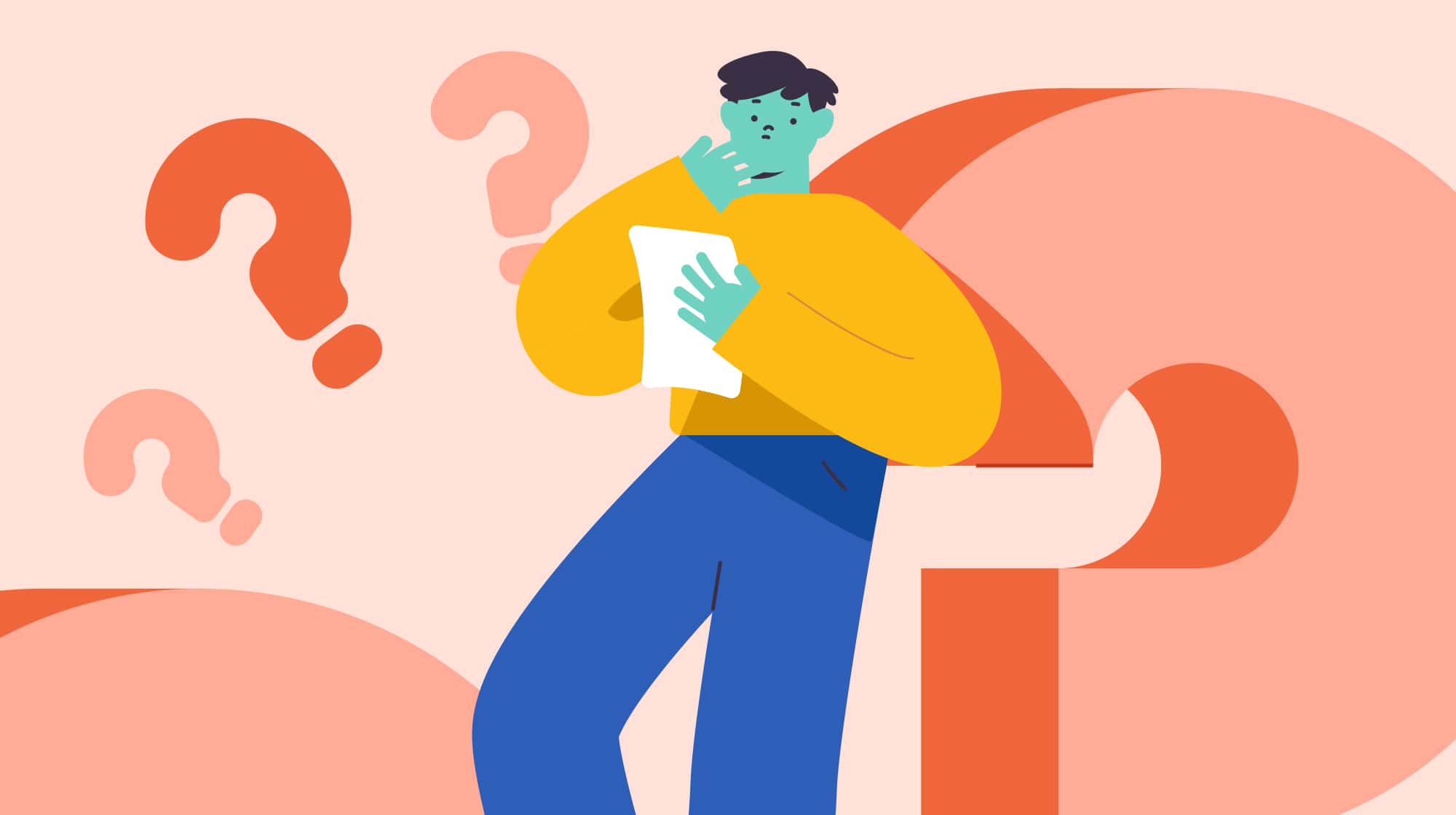 School sanitation has always been important, and the essential nature of custodial services clearer than ever. School closures and the rise of distance learning temporarily put cleaning services on the back burner for public schools and school boards. Now that most K-12 schools have resumed normal operations, it's a good time to consider the idea of outsourcing those custodial efforts.
School districts rely on following a regular schedule for maintenance, sanitation, and cleaning from elementary school to high school. By doing so, they create the safest possible conditions for students and help reduce rates of illness and chronic absenteeism, which can have serious effects on student success.
Options for handling custodial work are limited: schools can either opt for in-house janitorial services or rely on custodial outsourcing services. Outsourcing is appealing to school administrators and school board members for various reasons, including cost savings and freedom from overseeing time-consuming practices like staffing. In this article, we'll explore the pros and cons of outsourcing janitorial work so that you can make the right decision for your district this school year.
Pros and Cons of Outsourcing Custodial Work
Outsourcing custodial services offers many advantages to school districts, but it's crucial to take full stock of the situation before making a decision. Looking at both the positive and negative effects of partnering with an outside business for your custodial services is a good place to begin.
Benefits of Outsourcing Janitorial Services
Schools can benefit in many ways by bringing in third parties for janitorial work. An increasing percentage of facilities managers are outsourcing at least a portion of their cleaning, and these are some of the biggest reasons why.
Cost Savings Makes Other Priorities Possible
With already small budgets, school boards have to make hard decisions to ensure that students have all the resources they need. One of the biggest appeals of outsourcing is the ability to reduce spending on full-time employee salaries and benefits, and funnel those funds toward other student needs and priorities. For instance, with the money you save, you might finally be able to upgrade your school's gymnasium.
Custodial outsourcing also enables schools to seek more competitive rates. Rather than selecting the first janitorial service you come across, have companies participate in an RFP process to bid against each other and find the most affordable offer.
Background Checks are Handled in Advance
Background checks are essential to ensure that you bring safe, responsible workers into your school. If you outsource that work, the company you partner with is responsible for conducting these checks and evaluating whether potential employees are suitable for a school environment.
In addition to background checks, cleaning and sanitization companies will also conduct interviews and contact references before bringing new custodians into your facility. This removes one more responsibility from your school admins' already lengthy list of obligations.
Outsourced Custodial Workers Complete Expert Training
Many in-house custodial workers are extremely dedicated to their jobs and do high-quality work. Unfortunately, your school may not have the resources available to offer them in-depth training in cleaning and sanitation practices.
Outsourced janitors and custodians are specialists who have often undergone extensive training programs following practices from the CDC and similar organizations. Many companies require their employees to gain knowledge in areas like:
Bloodborne pathogens
COVID-19 disinfection
Floor and carpet care
Hazardous materials
Your school's facilities manager may need to give guidance on the specific layout and needs of your school, but they will not be responsible for educating new custodians on cleaning processes and regimens.
Adaptable to School Requirements
Some school administrators worry that an outsourced custodial company will not meet the needs of their facilities. On the contrary, many cleaning companies will happily make modifications for your school.
Areas that outsourced janitorial services can adapt include:
Frequency and scheduling
Products, equipment, and supplies
Cleaning processes and procedures
School safety requirements
For example, if you have a student or staff member with an allergy or sensitivity, you can request that the custodial service use a particular cleaning product that is safe and will not trigger a reaction.
Challenges of Outsourcing Janitorial Services
Outsourcing janitorial services has many advantages, but that doesn't mean it's the right choice for every school. Before contacting an outside company for your upcoming custodial jobs, take these drawbacks into consideration.
Equipment Ownership & Reduced Access
Schools with in-house custodians have ownership of all of the equipment, machinery, and products that are used, whereas outsourced janitorial staff bring in their own mops, waxing machines, and sanitizers. As a result, the equipment doesn't stay in the building. It leaves when the custodial staff leaves.
This can become a problem if you have an unexpected spill in the middle of the school day. Unless you keep backup materials in your on-site storage, you won't have the supplies you need to take care of the mess. This can be an inconvenience and a distraction for staff with other tasks and responsibilities at hand.
Less Control Over Worker Selection
The health of students and staff is paramount, and a clean facility is a key component of creating a safe environment. Outsourcing offers convenience and affordability, but it also reduces your control over crucial decisions like worker selection.
If you work with a third-party custodial service, you won't have the opportunity to choose who is assigned to your facilities. At times, you may be assigned workers who aren't invested in doing work that meets your standards for cleanliness. Some might simply be trying to get through the job as quickly as possible.
School custodians often work late shifts and, as a result, have limited oversight, which may make it possible for them to get away with mediocre work. Remember that if you are consistently unhappy with the outcome of a custodian's performance, you can reach out to the company and request a replacement.
Less Control Over Cleaning Supplies Used
Administrators not only have less control over who is hired for outsourced custodial positions, but also over what types of cleaning supplies are used. Some companies use inexpensive supplies to save money, but this can be harmful to the people and items within your school. Critical assets, such as computers and projectors, can be damaged by low-quality cleaning products.
If you choose to outsource, ask the cleaning company what products they normally use, and insist they use safe and reputable supplies in your facility. Remember that you have the option to request specific products, such as eco-friendly options, or ask for replacements if the current ones are ineffective.
In addition, work closely with your building maintenance team to learn if there are any special considerations for your facility assets. Having a single platform that tracks facilities and asset management helps ensure that everyone is on the same page.
Finally, to best protect your students, staff, and assets, consider specifically noting your product preferences during the initial contract negotiation. This helps eliminate the possibility for errors or misunderstandings about what products the custodial team should use.
Tracking School Custodial Services
Outsourcing school janitorial work can save money, free up time, and help ensure that your school's learning environments are safe. However, in-house custodial staff may be a better option for administrators who want to maintain full control over their facilities. Selecting the right option involves evaluating and balancing all of your school's needs.
Whether you choose to outsource your custodial work or keep it in-house, it's essential that the full scope of work is organized and tracked. This empowers your facilities managers to ensure that processes are efficient and consistent, which can ultimately extend the lifespan of your school's assets.
At Incident IQ, we have a facilities management solution that allows you to track all of the work in your school, including custodial services. Our platform allows facility managers to:
Organize custodial staff and their tasks
Confirm that the custodial activity at all of your campuses is on schedule
Monitor in-house inventory and prevent asset and equipment shortages
Before you address custodial outsourcing at your next school board meeting, schedule a free demo. You'll see firsthand what school facility management software is and how it can benefit your school.