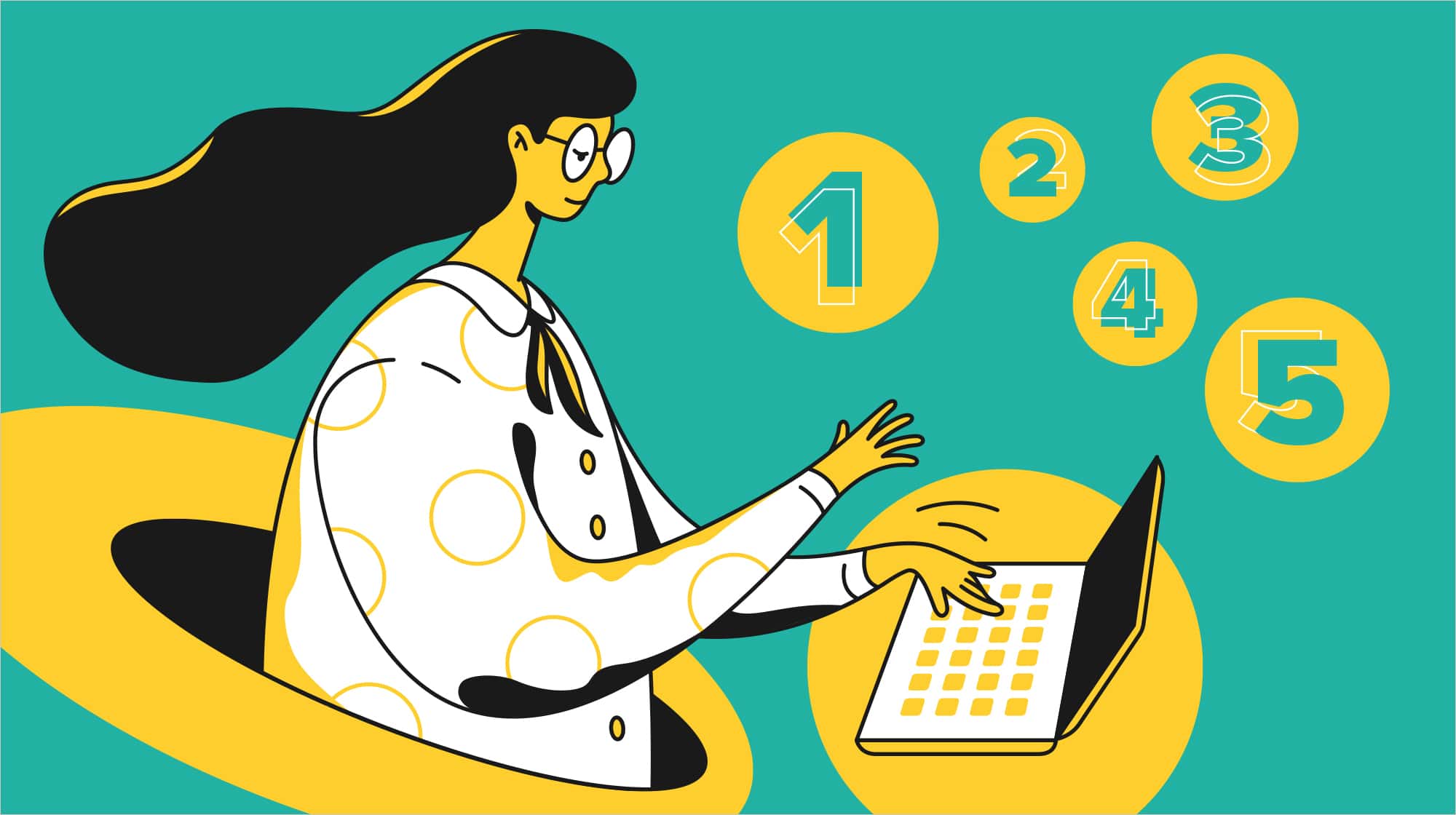 One important lesson K-12 districts learned in 2020 was how important it is to be vigilant when securing district devices. According to responses to a survey reported in EdWeek Research, "about two-thirds [of respondents] recalled there was one school-issued device for every middle and high school student before the pandemic."
Additionally, devices were also issued to 42% of elementary school children. This number is ever-increasing as school 1:1 initiatives become ever more common. And although each iPad, Chromebook, and student device you deploy provides more learning opportunities to your students, they also present innumerable security risks.
As a busy school administrator or facilities manager, finding the time to stay current on school device protection tactics and cybersecurity threats can pose a real challenge. Yet with these devices being used for a multitude of educational purposes, established edtech security measures are now critical parts of your district's infrastructure.
This article will cover various security risks in school networks to help you identify and correct any weaknesses. Read on to learn five strategies to improve security for device management.
What is Device Hardening?
Device hardening in a school setting refers to using software and systems settings to make student devices more resilient against cyberattacks and other security risks.
These security risks can include dangerous scenarios such as viruses compromising Chromebooks, or hackers exploiting vulnerabilities to secretly take control of a student's laptop camera. Additionally, there's a risk of highly personal student data being exposed to cybercriminals if the school network suffers a data breach or cyberattack.
Cybersecurity Risks for K-12 Devices
While it's beneficial for school administrators to provide devices to their students, there are inherent cybersecurity dangers to address.
Device Hacking: Hackers bent on accessing your school's WiFi network will try to take control of a device to access sensitive information.
Personal Information Theft: The names, ages, addresses, and other sensitive information about students or staff are chief cybersecurity vulnerabilities that come with maintaining school networks.
Spying Through Device Cameras: Cybercriminals target laptops that students use for remote learning to take over the built-in camera. This violates student privacy and can lead to devastating consequences.
Eavesdropping Through Device Microphones: Built-in microphones in phones, tablets, and laptops are major security risks. Guard against any cyberattacks that involve listening to private conversations.
Lack of Administrative Visibility: Ideally, your administrators and IT teams will have the proper access to each device so they can keep every student safe. Some students may attempt to disrupt measures in place to monitor their devices during remote learning sessions. Make sure they aren't running illegal games, prohibited software, or other potential vectors for criminal hackers to infiltrate the school's systems. (Learn more about preventing students from tampering with their Chromebooks on the blog).
Unsafe/Inappropriate Device Use: It is your duty to ensure that students are using their laptops, tablets, mobile devices, and district-related apps in a safe and authorized way. If you are not monitoring these situations, students and staff are more vulnerable to data breaches.
Virus Exposure and Transmission: Malware that students or staff mistakenly download after becoming victims of a phishing expedition can lead to serious data breaches.
School Ransomware Attacks: Pay attention to reports of schools that were forced to shut down operations as they coped with the aftermath of a ransomware attack. In most cases, their data was unretrievable until they paid a hefty ransom, typically using untraceable cryptocurrency.
How to Ensure Secure Device Management
Now that we've reviewed the various risks at hand and the severity of the trouble that can be caused through device hacking and ransomware, it's easy to see the importance of effective school device management.
So how do you avoid it? Here are five key strategies for practicing good cybersecurity for K-12 environments.
Employ Content-Filtering Software
Content filtering should definitely be a part of enforcing your acceptable use policy. This includes inappropriate language and content. Avoid student access to harmful websites, while ensuring that they can conduct their academic research with effective content-filtering software.
Prevent Third-Party Downloads
Staff or students may try to circumvent your data security by downloading third-party tools and software. Intercept these downloads—such as an individual trying to install a VPN to avoid detection of their online activity. Additionally, some students may try to download illegal copies of software, music, or movies. This attempt may in fact install malware to the student device, potentially granting hackers access that can compromise your whole system.
Ensure Virus and Threat Protection
Use dedicated software to counter viruses and other malware. This protects your district against any vulnerabilities that may lead to cyberattacks. Your district likely already has a partnership with a trusted antivirus software, but if not, be sure to make this a priority.
Software Updates
Prevent any potential security issues to school networks by working closely with your IT staff. Go beyond what the service providers offer and deploy the latest in security software. Also, be sure to promptly install software updates to keep operating systems secure against threats from cybercriminals.
Implement Security Awareness Training
With the looming threat of malware including ransomware and viruses, establish training for students, teachers, faculty, administrators, and parents. A 2021 report from Absolute confirms that "1 in 3 education devices contain sensitive data." Setting up a firewall against malware is not enough to safeguard district devices. IT teams and other staff must also educate all concerned parties to be aware of the danger of phishing attempts to obtain their credentials and compromise the network.
Closing Thoughts
To create an optimal learning environment, school administrators and facility managers need to prioritize cybersecurity. Encourage school administrators to take vulnerabilities seriously, as protecting each personal device is essential for safeguarding your entire K-12 network.
With all that is at stake, you'll be happy to discover that Incident IQ treats cybersecurity threats very seriously. Schedule a demo to see how Incident IQ safeguards K-12 data with secure data synchronization, FERPA compliance, and more.