Not everyone understands the struggles of working in IT.
What about working in IT for K-12 schools? Now that's a very niche group. We hear your pain, IT folks. From being asked to fix the microwave, telling teachers to try turning their devices on and off, and dealing with absurd help requests, sometimes working in IT is just downright funny.
And what better way to spotlight your struggles than with a little humor? We scoured Reddit to find the funniest and most relatable struggles of trying to assist K-12 teachers, students, and staff with their IT needs. Enjoy.
1. Breaking News: K-12 students are now trying to jump off the moon
This is what happens when your internet filters start working a little too well. At least you won't have to worry about any students trying to jump off the moon… right?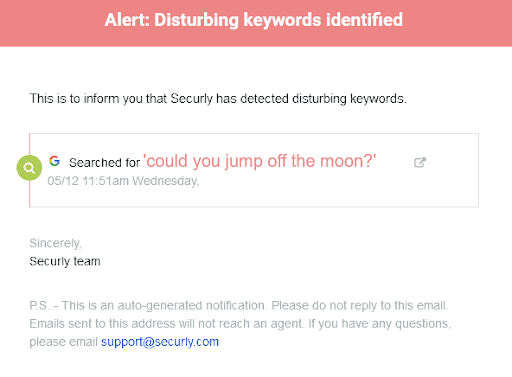 2. The only email rule you'll ever need
Tired of replying to requestors that are flooding your inbox? Give this a try! "Sorry I didn't get your email… could you try sending it a second time?"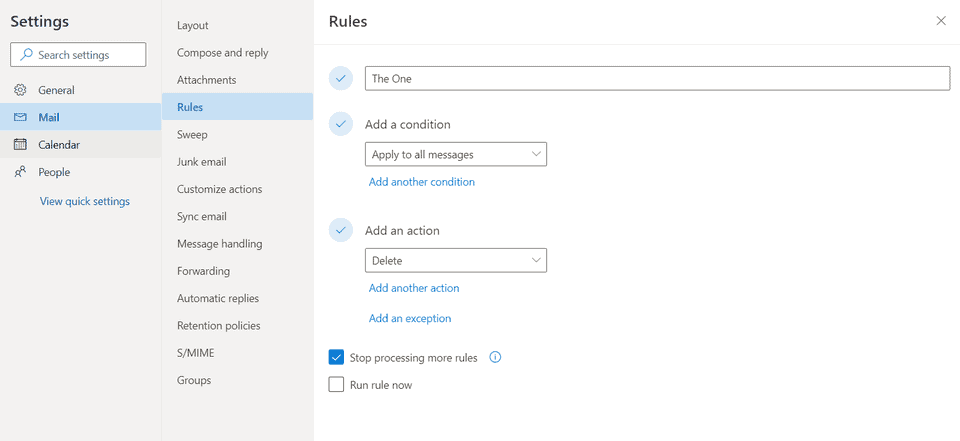 3. Here's an award for the overworked IT specialist in your life
K-12 IT Pro — A.K.A. a first responder to internet dumpster fires everywhere. Thank you for your service.
4. "Hey, could you drop off some of those old servers? Thanks!"
I bet you never imagined working in K-12 IT meant transporting 600 pounds of old computer servers to another campus. No one gets paid enough for this. *sigh*.
5. Relax, your Chrome tabs will be fine
A conversation inspired by true events. Note: if all else fails while you're trying to help a requestor, tell them to reboot their computer. Just don't start throwing chairs if they don't follow your advice.
6. Whatever you do, don't reopen a closed help ticket
Who ever said IT was a thankless job? Having your requestors thank you can be nice. Except when they reopen a closed ticket to do it.
7. Give an Ipad to a K-12 student and watch what happens
Did you really think those 64GB were all going to be used for educational purposes? It's hard to keep students from tampering with school devices, but if they're complaining that their storage is full, you should probably check their camera roll.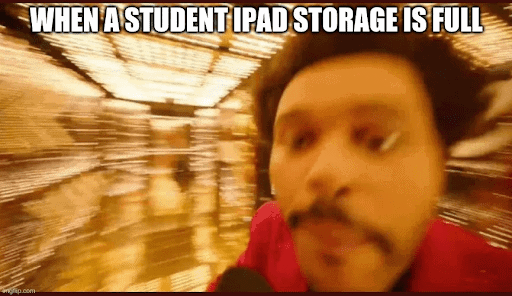 8. What do K-12 help desk technicians actually do?
Can't figure out how to word the job description for your new K-12 help desk technician? Use this. A picture is worth a thousand words. (Just kidding help desk techs. Schools wouldn't survive without you).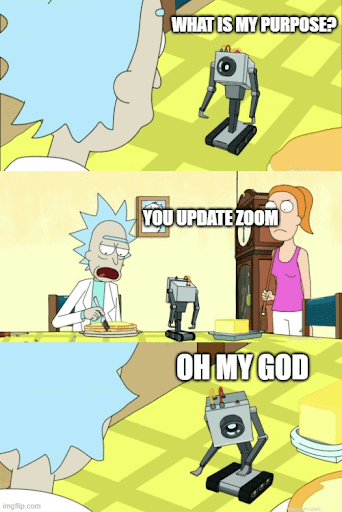 9. Don't let teachers fall for ransomware attacks. The "free" gift card isn't worth it
A $1,000 Costco gift card is definitely not worth the same as that malware you're going to have to deal with. Have fun with that one.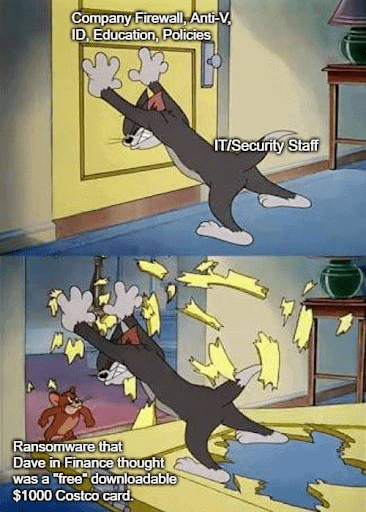 10. When a high-priority ticket gets logged but it's 5pm
It's 5 pm. Go home, eat dinner, and take a nap. That help ticket will still be waiting for you in the morning *gulp*.
11. Sometimes IT specialists need support too
Most knowledge bases have a big problem: they're not that helpful. If you've ever been stuck dealing with poor customer support, we offer our sincerest apologies. Maybe you can help them build a better knowledge base next time?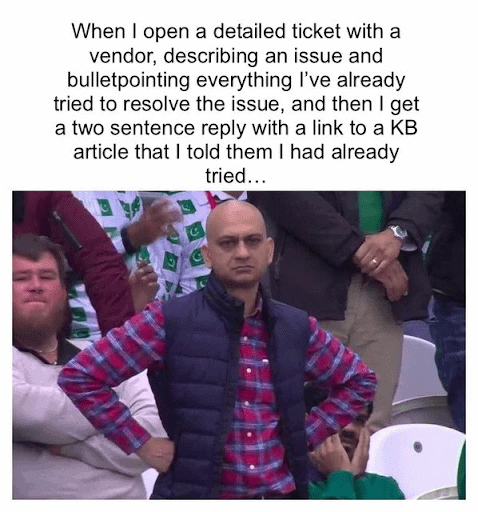 12. There's a dead mouse in the classroom
Never refer to the wheel mouse as the "rubber finger movey-changey-upsy-downy-cursor control wheel thingy" ever again… Please. Sincerely, IT professionals everywhere.
13. Want to go undercover at your next trade show? Here's some inspiration
Now you can be whoever you want to be. It doesn't get better than this. (Just don't ask anyone to scan your ID badge and you'll be fine).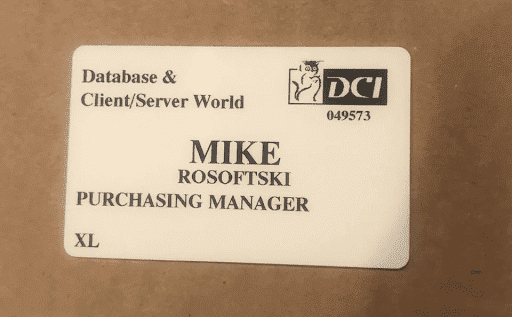 14. "I can't plug my keyboard into the hard drive!"
Helpful reminder: Hard Drive = Computer Monitor (apparently). You can't expect all your requestors to be tech-savvy, but we can hope they know what things are called.
15. The IT nightmare before the first day of school
Almost everyone has an IT horror story—but not everyone has all their equipment completely melt down before the first day of school. To all the poor souls who have experienced pains like this—are you okay?
Get the support you need with tools built for K-12
We hope this list gave you the much-needed break you deserve. However, the last thing you want is for your school help desk to become the butt of the joke (or end up on this list).
At Incident IQ, we can't promise you that requestors will stop asking you to fix the microwave or the coffee machine, but at least we can streamline your existing IT processes. If you want to learn more about the ITSM tools we've built exclusively for K-12, schedule a demo with our team.