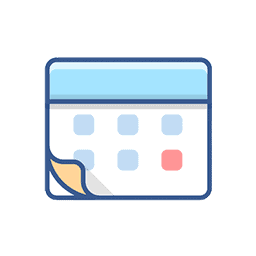 REQUEST INFO
---
Utilities
Manage passwords, district policy agreements, and much more using these powerful integrations.
---
This app has been built by Incident IQ. The app is not affiliated with the referenced company; all product names, trademarks, and registered trademarks are the property of their respective owners.
Thank you for your interest in Incident IQ's Support Scheduler. Please fill out the form below and we will send you more information.
Incident IQ
Support Scheduler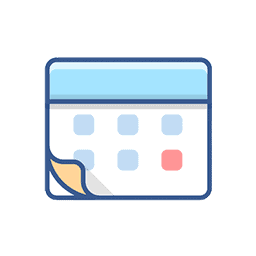 REQUEST INFO
Support Scheduler is an Incident IQ app that lets you quickly set up support sessions with ticket requestors. Easily track these support sessions on your Incident IQ calendar, or export scheduled events to a third-party calendar. You can provide requestors with a range of available times, and allow requesters to choose a time that works for them.
Dynamic scheduling: Schedule support sessions by providing requestors with multiple time windows to choose from.
Eliminate double-booking: Send the same availability windows to multiple requestors. Once a window has been picked, it will no longer be available to other users.

Simple confirmation: Requestors can book a support session from their email, no Incident IQ login required.

Seamless third-party calendar sync: With Support Scheduler you can quickly export scheduled work sessions to a leading third-party calendar of choice.

Google Calendar

Office 365

Apple iCal

Yahoo Calendar