REQUEST INFO
---
Learning Applications
Support Flows provide schools with workflows built around popular learning applications. Custom issue types, recommended resolution actions, and pre-populated knowledge base solutions work together to provide a complete support experience.
---
This app has been built by Incident IQ. The app is not affiliated with the referenced company; all product names, trademarks, and registered trademarks are the property of their respective owners.
Thank you for your interest in Incident IQ's Quizlet. Please fill out the form below and we will send you more information.
Incident IQ Support Flow For
Quizlet
REQUEST INFO
This Incident IQ app is designed to enable support workflows for districts that use Quizlet. After activating the app, district teachers receive more accurate and timely assistance on their district's Incident IQ platform for Quizlet issues.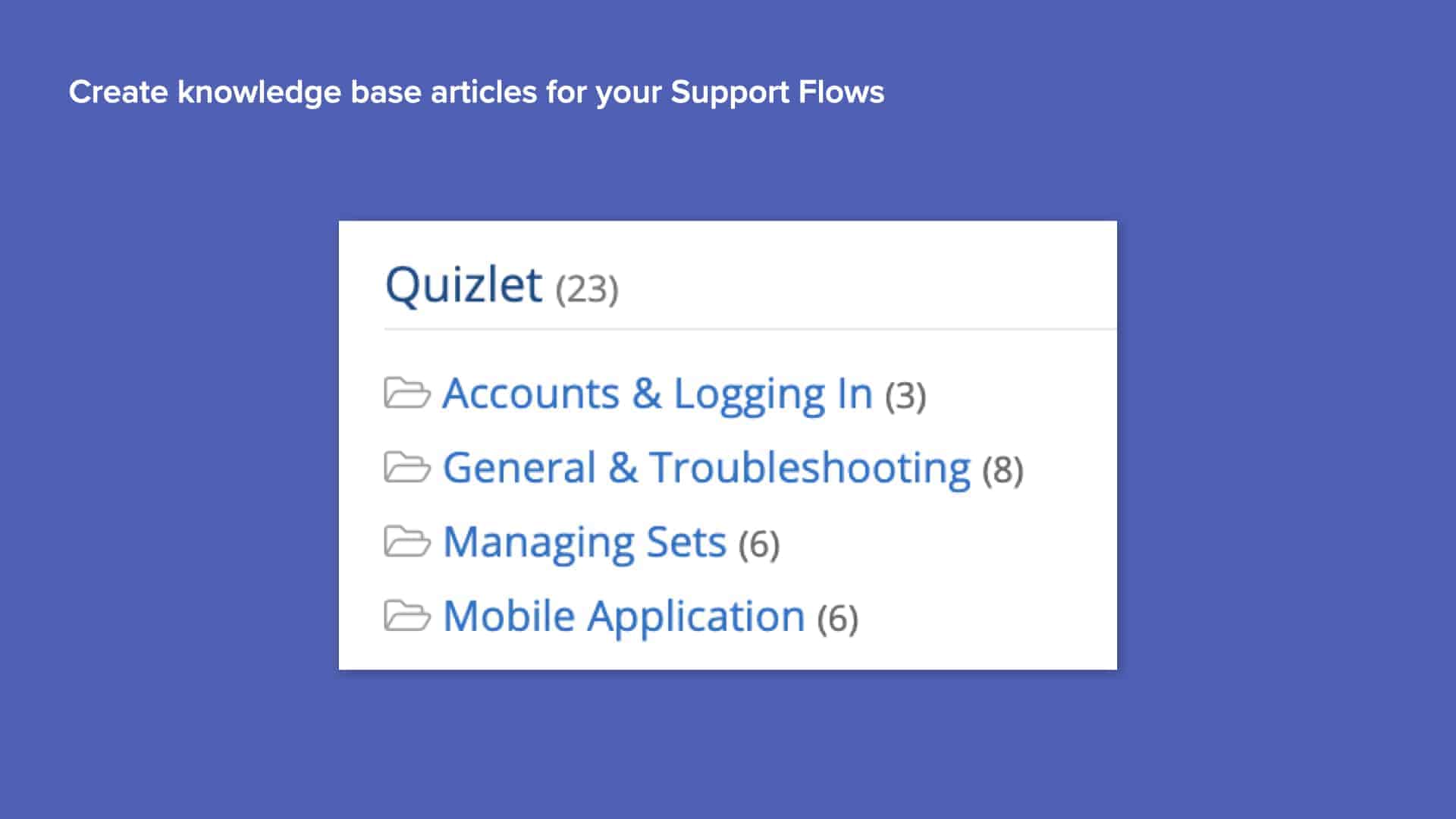 Pre-populates Incident IQ with issue categories, issues and common resolution actions, improving resolution times
Provides a curated knowledge base of how-to articles provide teachers with reliable self-help
Quick access to customer support via support widgets