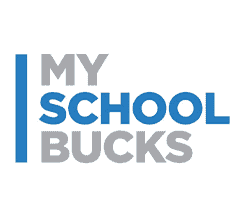 REQUEST INFO
---
Payments & Fees
Manage passwords, district policy agreements, and much more using these powerful integrations.
---
This app has been built by Incident IQ. The app is not affiliated with the referenced company; all product names, trademarks, and registered trademarks are the property of their respective owners.
Thank you for your interest in Incident IQ's MySchoolBucks. Please fill out the form below and we will send you more information.
Incident IQ Integration For
MySchoolBucks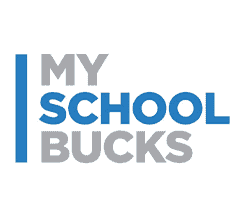 REQUEST INFO
The Incident IQ integration for MySchoolBucks allows K-12 districts to attach payments to help tickets, users, and assets. This integration ensures seamless and secure data communication between Incident IQ and MySchoolBucks.
Streamline the check-in process: This integration makes it simple to add fees on Chromebooks and other technology during device collection.
Generate receipts and invoices in seconds: This integration includes one-click PDF invoice generation to provide important paperwork to parents and guardians.
Attach fees in bulk: Agents can select groups of tickets or assets and attach fees using batch actions.
Create fee-related automations: IT teams can use Rules Engine to create automations that automatically send email alerts to relevant stakeholders when specified conditions are met.
Ensure greater accountability for technology-related fees: Collecting fees will be easier than ever with immediate, electronic payment methods.