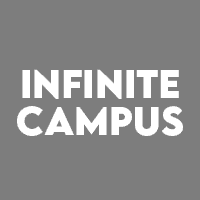 REQUEST INFO
This app has been built by Incident IQ. The app is not affiliated with the referenced company; all product names, trademarks, and registered trademarks are the property of their respective owners.
Thank you for your interest in Incident IQ's Infinite Campus®. Please fill out the form below and we will send you more information.
Incident IQ Integration For
Infinite Campus®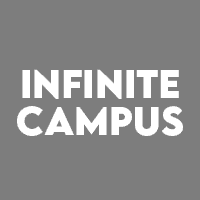 REQUEST INFO
Infinite Campus® is a popular student information system for K-12 districts. Incident IQ syncs with Infinite Campus® data to streamline SIS-related help requests and provide contextual data to support teams using Incident IQ.
Infinite Campus® Integration: Features & Benefits
After activating this integration, districts can securely import user, course, and roster data into Incident IQ, in addition to unlocking advanced support functionality.
Synchronize student, teacher, and parent/guardian SIS accounts with Incident IQ to create data-rich user profiles.
Use My Classes — a feature that enables teachers to quickly submit support requests on behalf of students.
Minimize manual data entry and streamline submission of SIS-related support requests.
Flexible data mapping options allow districts to specify precisely how data is mapped into Incident IQ.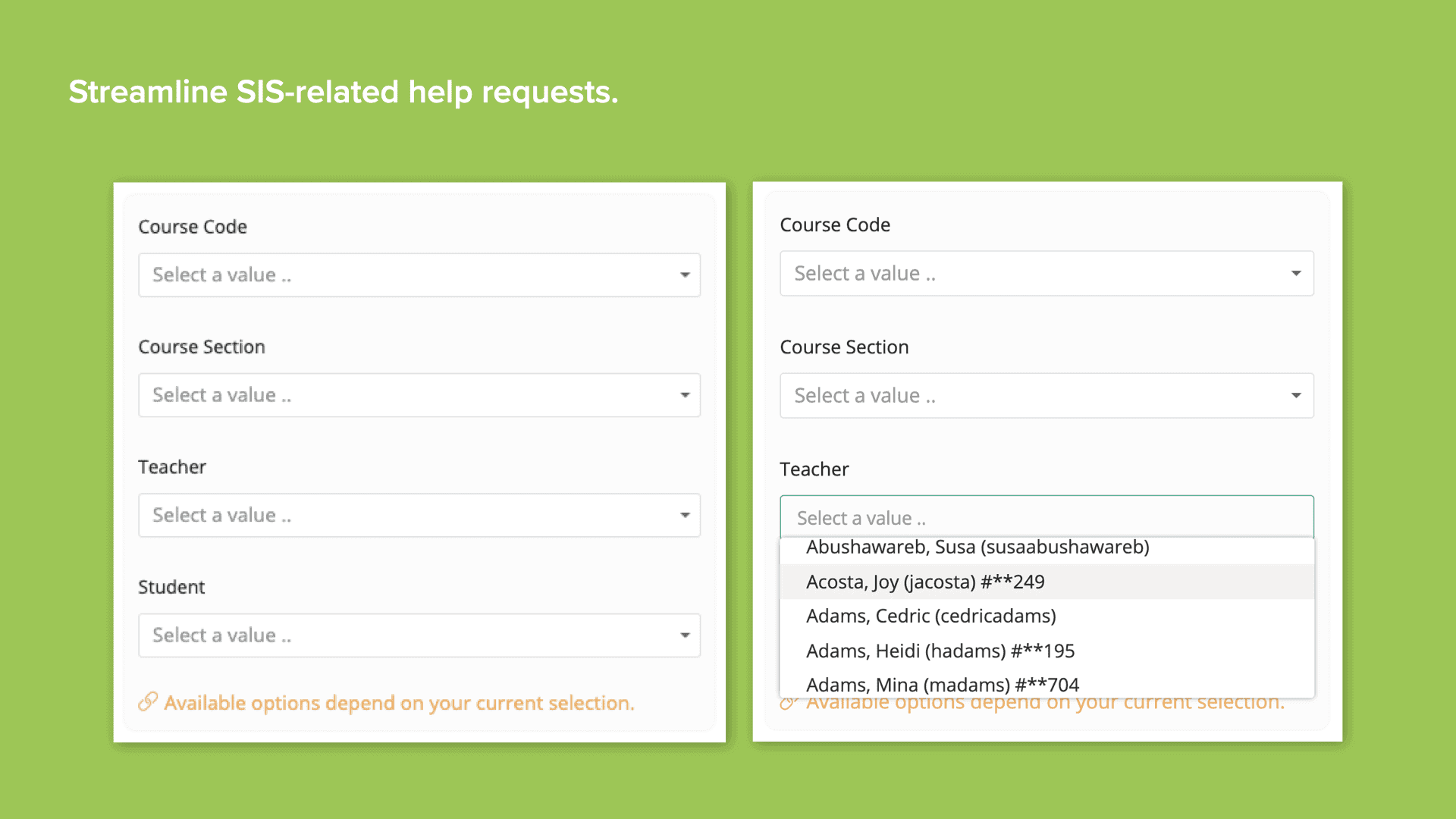 Integrating Infinite Campus® with Incident IQ
After enabling vendor access for Incident IQ, K-12 IT teams can integrate Infinite Campus® in a few simple steps. For more information on setting up the Infinite Campus® integration, visit the Incident IQ Community.