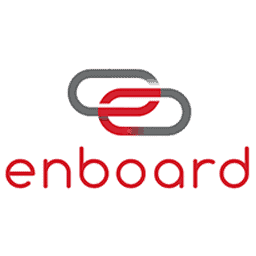 REQUEST INFO
This app has been built by Incident IQ. The app is not affiliated with the referenced company; all product names, trademarks, and registered trademarks are the property of their respective owners.
Thank you for your interest in Incident IQ's Enboard SSO. Please fill out the form below and we will send you more information.
Incident IQ Integration For
Enboard SSO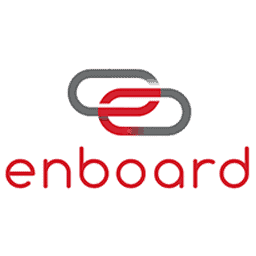 REQUEST INFO
Incident IQ seamlessly integrates with Enboard SSO for quick and secure access to help ticketing.
Allows faculty, staff, and students a one click login
Helps teachers submit help requests faster and get back to teaching.