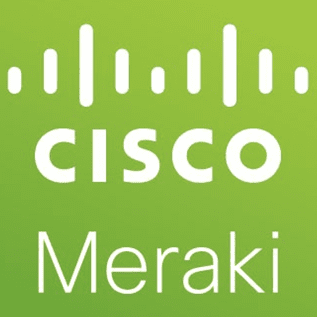 REQUEST INFO
---
Asset & MDM
Manage district devices with confidence. These integrations provide better visibility of device details, and unlock advanced functionality that make managing assets simple and straight forward.
---
This app has been built by Incident IQ. The app is not affiliated with the referenced company; all product names, trademarks, and registered trademarks are the property of their respective owners.
Thank you for your interest in Incident IQ's Cisco Meraki. Please fill out the form below and we will send you more information.
Incident IQ Integration For
Cisco Meraki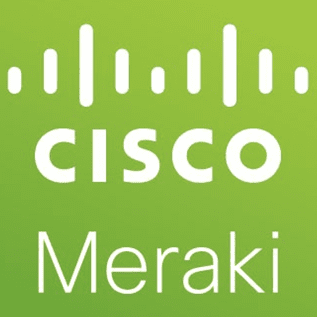 REQUEST INFO
Cisco Meraki is a solution for mobile device management. Incident IQ integrates with Cisco Meraki, which lets K-12 IT teams access detailed device metadata from Incident IQ.
Cisco Meraki Integration: Features & Benefits
With this API-driven integration, K-12 districts can securely sync detailed MDM data between Cisco Meraki and Incident IQ. This integration gives K-12 IT teams accurate asset information, and helps them create detailed, live-updating reports using Cisco Meraki data.
Use advanced mapping to import dozens of data points into Incident IQ, which gives agents detailed device metadata, such as operating system, IP address, location, and more.
Select which data to map to Incident IQ, which allows districts to easily control how data is being imported.
Create detailed filters, reports, and views using Cisco Meraki data.
Integrating Cisco Meraki with Incident IQ
Data from Cisco Meraki syncs daily with Incident IQ, and technicians can perform on-demand manual syncs as necessary.