Transforming K-12 Workflows.
From help desk ticketing and IT asset management to maintenance work orders and beyond, the Incident IQ platform is revolutionizing the way school districts provide and manage services.
DISCOVER THE INCIDENT IQ PLATFORM
FETC 2023
JANUARY 23-26, 2023
For over 40 years, the National Future of Education Technology® Conference has gathered the most dynamic and innovative education leaders and professionals from around the world for an intensive, highly collaborative exploration of new technologies, best practices and pressing issues.
LEARN MORE
NEW APP
Introducing Enhanced Approval Workflows
Incident IQ's newest app empowers districts with tools to better manage workflows that require one or more approvals.
LEARN MORE
Award-winning service management software, built for K-12.
Cool Tool Award
EdTech Digest
Best Tools for Back to School
Tech & Learning
Inventory Managment
THE Journal
Incident IQ is the first thing that everyone in this building opens when they start their day.
Incident IQ is the best product I've seen in my 37 years of working with technology in education.
I use Incident IQ Mobile as a Tech Director when I'm visiting schools. When I'm making my rounds, seeing how classrooms are using technology, I've found the ability to put tickets in for my teachers has been phenomenal.
The fact that Incident IQ was designed for schools shows through and through. It's intuitive, and users are able to navigate the system on their own with very little training.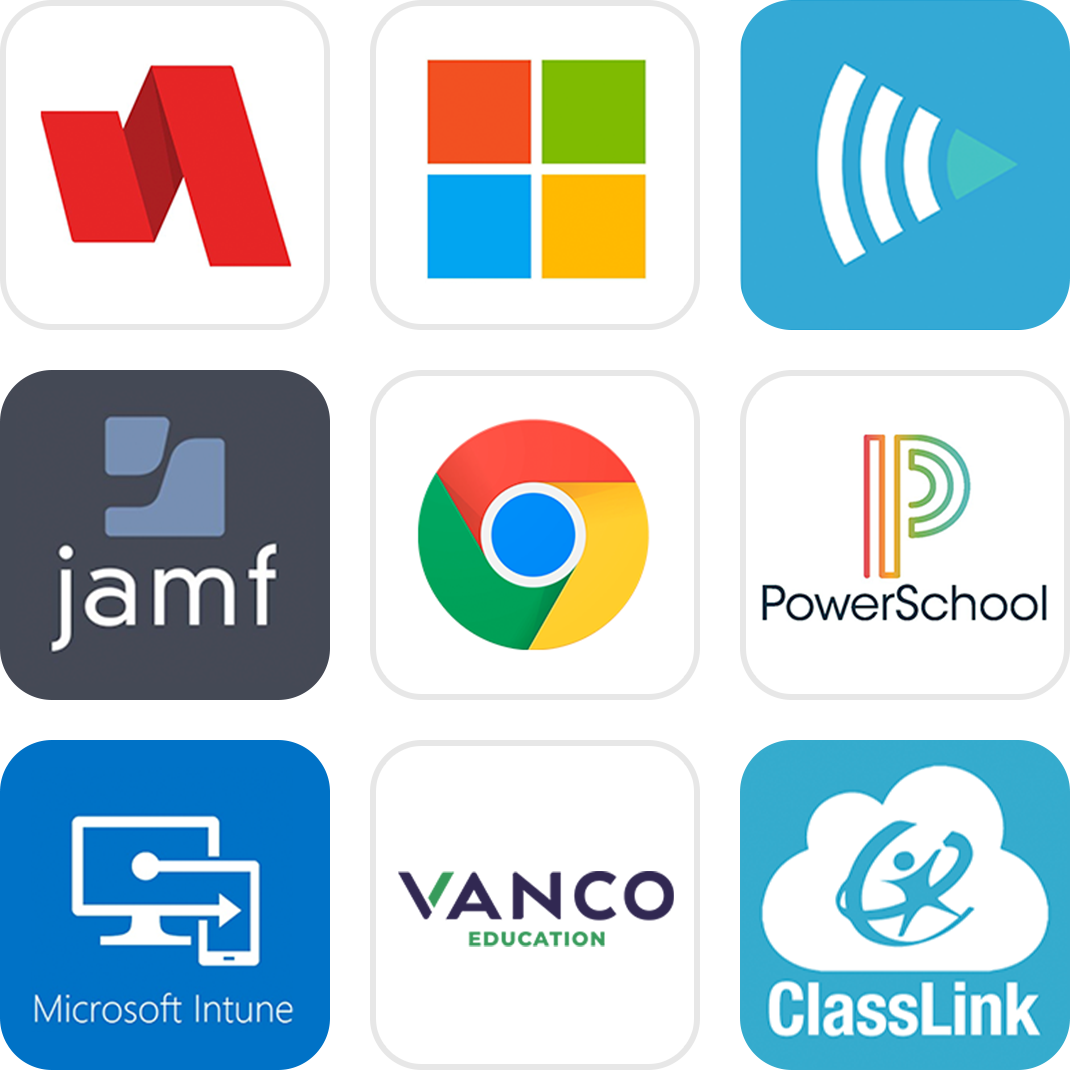 APPS & INTEGRATIONS
Integrations connect district systems and data to the Incident IQ platform.
Powerful, API-driven apps, integrations and support flows provide rich data and advanced functionality.
SEE THE APPS & INTEGRATIONS CATALOG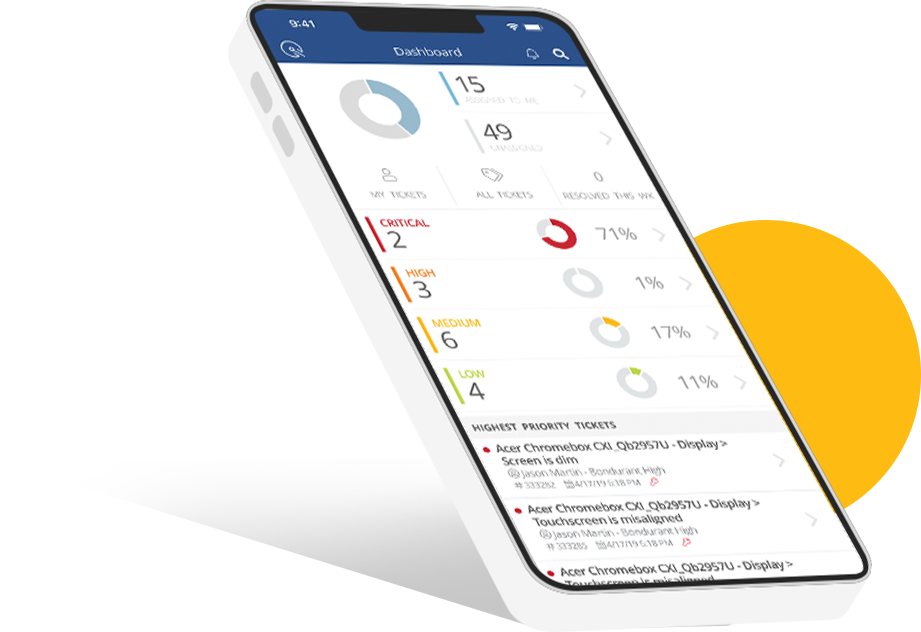 Get more done on the go with Incident IQ Mobile.
The power of asset & help ticketing capabilities in Incident IQ, right on your mobile device.
LEARN MORE
Discover what Incident IQ can do for your district.